Keller Auditorium | Portland, Oregon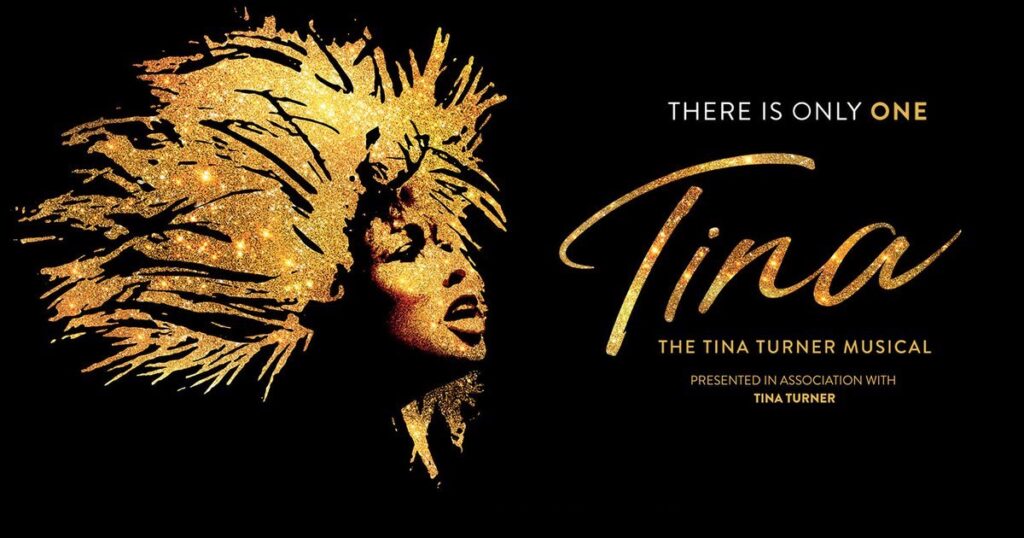 Tina Turner is possibly the most famous domestic abuse survivor, so celebrating her and her incredible strength during the time of Time's Up and #MeToo feels just. And to add to the feminist movement, the team behind Tina – The Tina Turner Musical is led by the incredible playwright Katori Hall, director Phyllida Lloyd, and executive producer, Tina Turner herself. What more do we need to tell you about this incredible musical, come and watch it yourself at the stunning Keller Auditorium in Portland!
The cast comprises of Nkeki Obi-Melekwe, who performs the lead role and took over from Adrienne Warren, who is reprising the role in this amazing musical. Nkeki's heart felt personality is really felt across on stage and with all the right dance moves, it's easy to think for just a split second that Tina Turner has been reborn. But the talented cast add just as much to the performance, with stunning vocals for the entire show, it really very much is a team effort. So come down to the breathtaking Keller Auditorium in Portland for this much anticipated musical.