Keller Auditorium | Portland, Oregon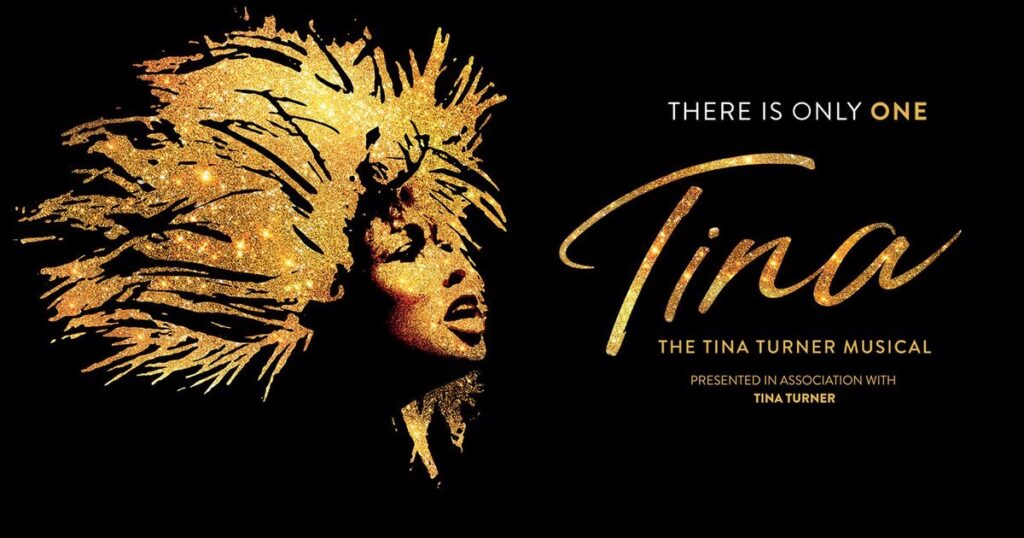 Tina Turner is possibly the most famous domestic abuse survivor, so celebrating her and her amazing strength during the time of Time's Up and #MeToo feels just. And to add to the feminist movement, the team behind Tina – The Tina Turner Musical is led by the incredible playwright Katori Hall, director Phyllida Lloyd, and executive producer, Tina Turner herself. What more do we need to tell you about this incredible musical, come and experience it yourself at the breathtaking Keller Auditorium in Portland!
If you're not a Tina fan before you watch this show, you certainly will be when you leave! The musical leaves you with a passion for all things Tina, watch the film, read her auto-biography, maybe even take a vacation to her home-town in Tennessee. You'll definitely be hooked on this star's unparalleled life story. This show is sure to leave you blown away, some come to the fan favorite Keller Auditorium in Portland for an evening of surreal entertainment.