Keller Auditorium | Portland, Oregon
It's an absolute show-stopper. No matter the subject, no matter the number of deaths you witness during the two-hour show, you'll leave the theatre feeling upbeat and alive! Even if you do end up crying your eyes out, seeing the emotions of those characters and taking part in a standing ovation will leave you feeling on top of the world when you exit the hall. So, if this sounds like something you want to see, then come to the Keller Auditorium in Portland to see the stunning Six – Pop Concert Musical!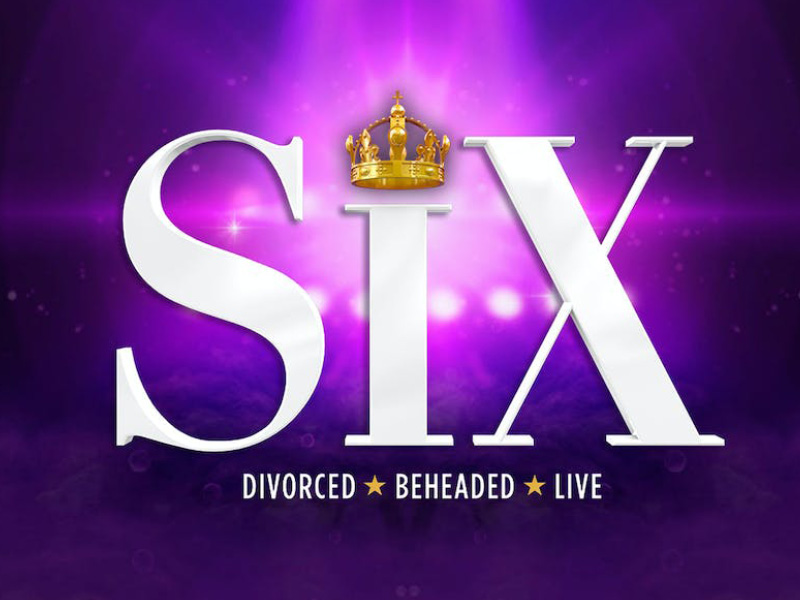 Six boasts both a fantastic all-female cast and an all-female band, and was born in part out of authors Toby Marlow and Lucy Moss's mission to create more strong female characters in theater. The production is equally cutting-edge behind the scenes, with a female-dominated creative team that is teeming with young, diverse minds! If you want to savour all of this, then come down to the Keller Auditorium in Portland and catch a true classic that you are certain to love!