Keller Auditorium | Portland, Oregon
Book your tickets now for an extravaganza event that will blow the soles off your heels and awe you with the wonderous costumes, attitude, style and fierceness of RuPaul's Drag Race 2022 tour. Make sure your diaries are free on Sunday the 11th of September 2022 so you can be at the Keller Auditorium to enjoy an amazing evening enjoying the 'Werq the World' official RuPaul 2022 tour. The cast of the hit-reality show will be sashaying onto the stage in a whirlwind of glamour, sparkle and attitude as they travel through time. Book your tickets for an event that will not disappoint and inject some glitz into your 2022.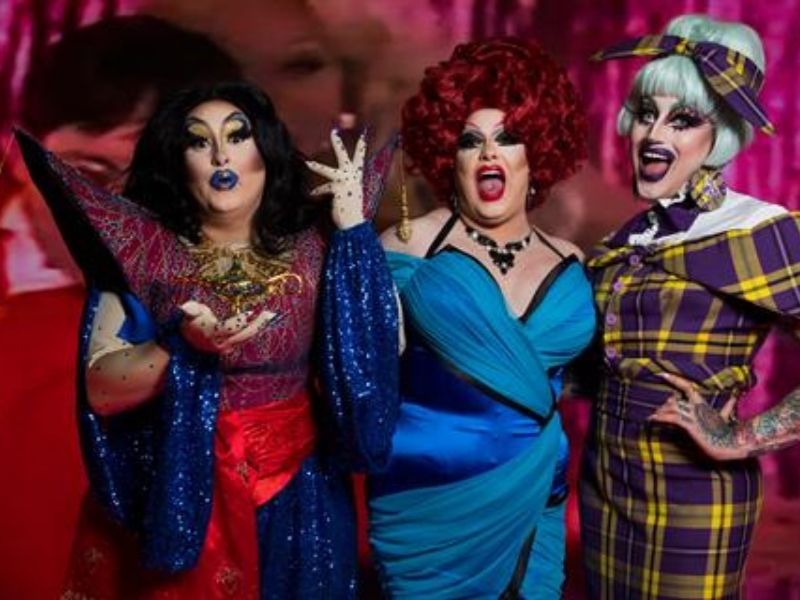 The empire of RuPaul's Drag Race has judged it fit to inject glamor, flair, fashion and attitude into the stage and audiences by presenting the world with the official 2022 RuPaul Drag Tour, 'Werq the World'. RuPaul Drag Race tours are renowned for the high-quality production, amazing staging, immersive concepts and sassy Queens, and 'Werq the World' is no exception. The 'henny' Drag Queens will sashay away the cares of daily life and transport you into an immersive world that will dazzle and take your breath away. The concept for the show is outrageous, and will star RuPaul Drag Race TV series judge, Michelle Visage and other Drag Queen royalty, such as Jaida Essence Hall, Asia O'Hara, Kameron Michaels, Vanessa Vanjie and Yvie Oddly, as the show falls into chaos that follows after a failed experiment. Race through time with the stars of RuPaul as poor Michelle Visage is hurled through the past, present and future with no way of returning, experiencing the glamor, attitude and uniqueness of time and fashion as they collide. How will it all end? Will chaos remain, will Visage return from the vortex of time? Find out for yourself and be there to experience it. It will be an unforgettable night.