Keller Auditorium | Portland, Oregon
The captivating August Bournonville masterpiece, La Sylphide, will once again enthrall the entire Keller Auditorium this February 25 as Oregon Ballet Theatre closes its 5-date run with a finale performance of the classic ballet show. Don't miss this spectacular performance, and be sure to watch this with your friends and family. Be awed as the performers transport the audience members into the Romantic Ballet Era along with the enchanting score of the OBT Orchestra. The beguiling blend of dance and storytelling is enough for you to be glued into this two-act ballet, complete with magical forest spirits and vengeful witches that will captivate your heart. Don't take our word for it. Experience the magic for yourself. Reserve your tickets now!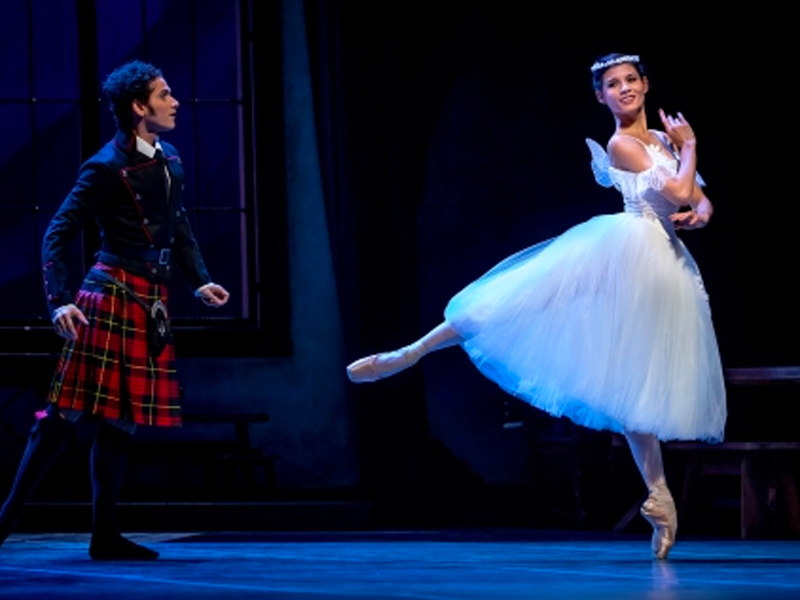 Without a doubt, the snappy, whiplash, and exquisite dance performance in La Sylphide ranks among the most magnificent ballet masterpieces and has the power to hypnotize the audience. The Oregon Ballet Theatre's version of this ethereal ballet brings remarkable elegance and grace on stage — an ideal complement to its dedication to showing the best of ballet as an art form.
Every year, audiences look forward to the five shows that make up the Oregon Ballet Theatre's season. It was founded in 1989, and since then, the brand has grown to become one of the most popular in the world. The company's success story continues under Kevin Irving's leadership as the ballet company's artistic director. In his time as director, Irving maintained outstanding standards for ballet performances.
La Sylphide will be the main event during the 2022-2023 season.
The two-act ballet performance follows the story of James, the young Scotsman who was about to get married to his soon-to-be-bride Effie. James is sleeping well in his chair by the fireplace on the morning of his wedding when he is awakened by a kiss from a Sylphide, a fanciful spirit of the air. A lovely tale featuring an extraordinary ballet performance culminates with her dancing before him before vanishing up the chimney.
This masterwork will be performed in Portland, Oregon, at the Keller Auditorium starting February 18, 2023. Catch the final show of this classic masterpiece on February 25, and be one of the lucky ones to witness the magic of La Sylphide. Reserve your tickets today by hitting the "Get Tickets" link.