Keller Auditorium | Portland, Oregon
Join one of Australian's brightest and most frankly honest comedians on her 2021-2022 tour – Hannah Gadsby. She will be at the Keller Auditorium for her new stand-up show and the date to secure your tickets for is Wednesday the 8th of June 2022. It is simple to book your seats so do it now to ensure that you will be a part of Gadsby's state side portion of her tour. Her new material is sure to stun and give laughs, as well as give another peak into the view of the world from Hannah Gadsby's brain. Make sure you book your tickets now!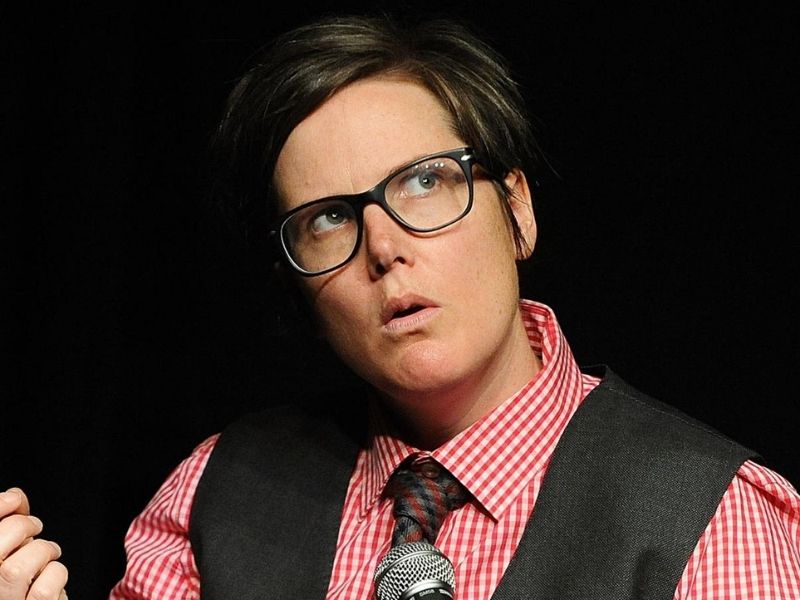 The rest of the globe has looked on with jealously as Hannah Gadsby's been touring throughout Australia, New Zealand, Europe, the UK and will soon be doing the American portion of her tour. She will be presenting her latest material in her new show, 'Body of Work', and giving fans a fresh look into the workings of her brain and how she views the world. Gadsby's career began in 2006 after she won Australia's national final of the Raw Comedy competition for new comedians. Yet, it was in 2018 with her show, 'Nanette,' on Netflix that really showed the brilliance of Gadsby, revealing it to a much wider audience. It won the Primetime Emmy Award for Outstanding Writing for a Variety Special and a Peabody Award. Hannah's second album, which was also her 11th solo show, was titled after her dog, Douglas. She walked him round the world and sold out at the Royal Festival Hall in London and the Sydney Opera House, with the recording done in Los Angeles available on Netflix. Gadsby's comedy is unique and has a breath-taking clarity that allows her to cover her autism diagnosis, the patriarchy and penguins (!) with an attitude all her own. Make sure you don't miss out on her new stand-up.