Keller Auditorium | Portland, OR
Grammy-Award-winning band Mumford & Sons' lead singer, Marcus Mumford, sets out on a headlining solo tour this fall! The much-awaited tour kicks off in September and will make a whopping 32 stops in North America! On Tuesday, 27th September 2022, Marcus Mumford makes his way to Portland, Oregon, where he will perform at the Keller Auditorium! Fans can expect Mumford to perform his hits, "Cannibal" and "You'll Never Walk Alone," plus tracks from his self-titled debut album set for release this September 2022! Hurry and get your tickets now and experience this exciting concert featuring the iconic Mumford & Sons lead singer and multi-instrumentalist!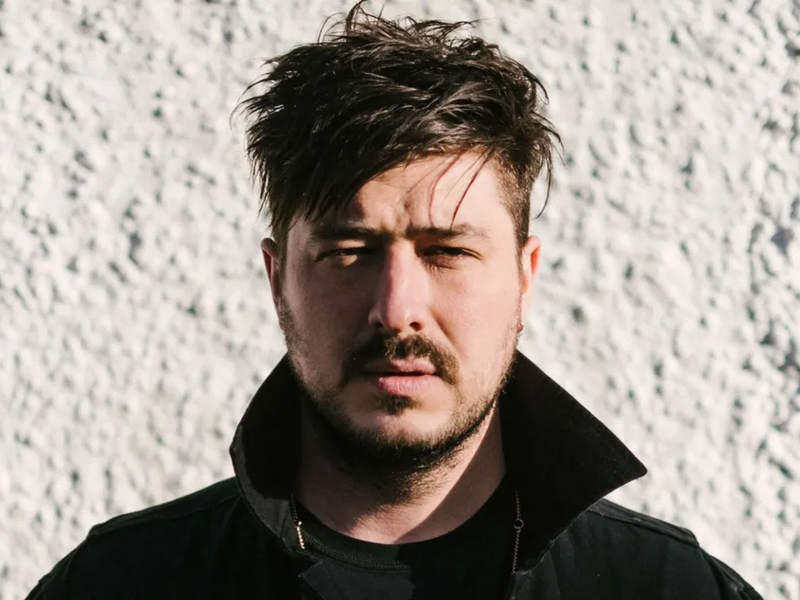 Marcus Mumford is a songwriter, musician, and producer who formed the legendary British rock band Mumford & Sons in 2007. Together with co-founders Ted Dwane, Winston Marshall, and Ben Lovett, the band has become one of the world's most influential folk-rock acts. Throughout the band's 11-year career, they had released four highly-acclaimed studio albums and sold over 14 million albums worldwide, six million of which were sold in the United States.
In 2009, the band achieved commercial success upon releasing the debut album, Sigh No More. The album reached the number 2 spot on the British charts, as well as the Billboard 200. Sigh No More later earned triple platinum status in the U.S. after selling more than three million copies. Aside from the U.S., the album also earned multi-platinum certifications in the U.K., Canada, Australia, and New Zealand. The band's later albums all topped several charts and earned several platinum certifications in various countries.
Marcus Mumford serves as the band's primary songwriter. Some of his critically-acclaimed masterpieces include "The Little Lion Man," "I Will Wait," "The Cave," and many more. In 2013, Mumford earned his first two Grammy Awards with his band when their sophomore album, Babel, won Album of the Year, and their film Easy Express won Best Music Film. Apart from the Grammys, Mumford & Sons also won awards from the Billboard Music Awards, Americana Music & Honors Awards, and the Brit Awards, among others. In 2020, Mumford released his first non-album solo single, "You'll Never Walk Alone," followed by "Cannibal" in 2022.
Tickets to see Marcus Mumford perform at the Keller Auditorium are now available! Score your passes now and be one of the first fans to see Mumford on his solo tour this 2022!