Keller Auditorium | Portland, Oregon
Come along to a breathtaking performance of Shen Yun Performing Arts and experience the magic of ancient China! Come witness legends brought to life via the extraordinary skill of classical Chinese dance and gain insight into a civilization that has all but vanished. Be enthralled by a spectacle of a lifetime this January 18 at the Keller Auditorium as the New York-based dance company kicks off its Portland, Oregon, 5-night performance. Grab your tickets now and prepare for a spectacular night of classical Chinese dance and music that will leave you speechless. This is a show you wouldn't want to miss. Secure your tickets as early as today by clicking this site's "Get Tickets" link.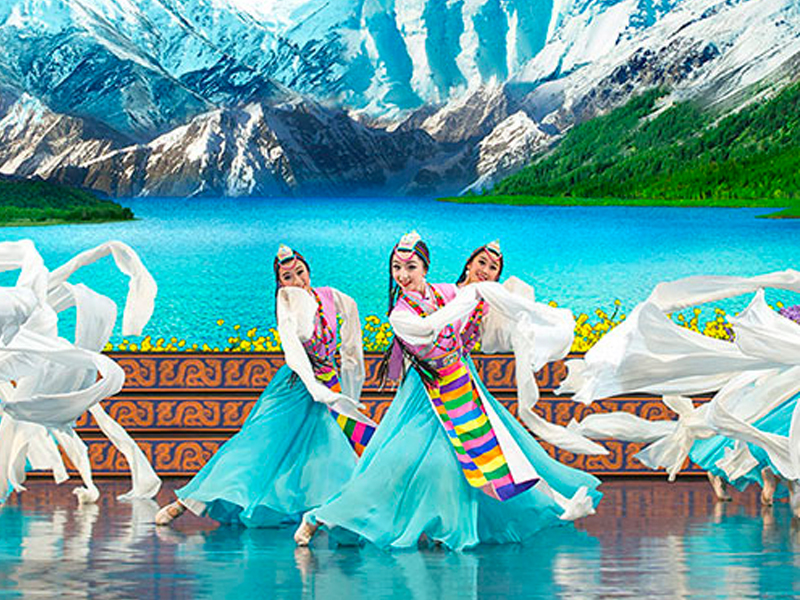 Shen Yun Performing Arts, founded in 2006 in New York City, is widely regarded as one of the world's best classical Chinese dance and music ensembles. With an orchestra and soloists, it showcases traditional Chinese dance, ethnic and folk dance, and narrative dance that dates before communism took over China.
Shen Yun's quest to restore a part of Chinese culture that had been nearly destroyed has attracted the attention of some of the best performers from around the world. Through their performances, Shen Yun resurrects the splendor of China's 5,000-year-old civilization and reveals the extraordinary depth and breadth of authentic Chinese culture.
In its 2023 series of shows, Shen Yun will be showcasing a performance depicting China before communism. This popular style of entertainment transports audiences back to the pre-Communist era of China when song and dance were integral parts of daily life. Each of which is a manifestation of kindness, beauty, and other admirable qualities.
"The movements of classical Chinese dance are rich in their ability to express a variety of feelings, be it happiness, sorrow, joy, anger, grief, delight, the emotions that come with parting and reuniting, insanity, infatuation, sickness, tipsiness, solemnity, ignobility, majesty, as well as civil, military, and other personalities and stories," the official site of Shen Yun states with pride.
The esteemed dance ensemble will kick off 2023 with a series of shows in the US, and Portland, Oregon's Keller Auditorium is one of the lucky venues where they will perform. The show will run for five days from January 18 – 23. Reserve your tickets as early as today. Click the "Get Tickets" link to grab seats for its first night on January 18. See you there!