Keller Auditorium | Portland, Oregon
The Shen Yun Performing Arts are coming to Portland, Oregon! The premier dance company known for celebrating China's rich culture and history will be performing at the Keller Auditorium on Friday 20th January 2023. This much-awaited spectacle will feature 5,000 years' worth of China history through classical dance and music. The audience can also look forward to incredible stories of Chinese folklore, legends, dynasties, and other historical figures predating communism. The presentation will some of the country's most talented and enigmatic dancers, breathtaking costumes, and beautiful symphonies! Grab your tickets now to experience the Shen Yun Performing Arts performance at the Keller Auditorium!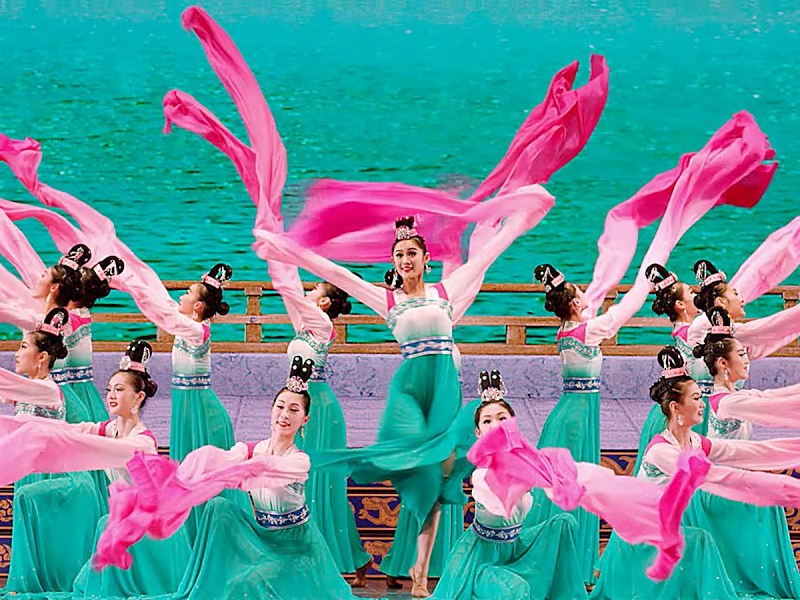 Shen Yun Performing Arts is a distinguished dance company celebrating China's history and culture. Through the art of music and dance, the company tells famous Chinese stories with notable characters, real-life heroes, and legends. Some storylines cover significant eras, such as the Tang Dynasty, the Yellow Emperor of Antiquity, and Qing, the lineage of Chinese civilization. These stories often teach essential values, such as sacrifice, compassion, courage, and loyalty.
Formed in 2006, Shen Yun Performing Arts is a New York-based dance company that promotes Chinese culture and tradition. Every year, the company holds a series of critically-acclaimed shows worldwide featuring highly skilled dancers and an impressive orchestra. Shen Yun Performing Arts aims to revive a once-lost culture due to the Chinese Communist Party.
The group is proudly independent of any government influence. Shen Yun enjoys artistic freedom and works tirelessly to promote the ancient stories and culture on stage. These performances are no longer seen in other territories, especially in China. This 2023, Shen Yun Performing Arts embarks on a U.S. tour of 16 major cities. Apart from North America, the company will also traverse Europe and Japan during the first quarter of 2023.
If you love cultural shows and classical dances, you should bring your friends and family to Shen Yun Performing Arts show at the Keller Auditorium. See New York's premier dance company present 5,000 years of Chinese history on stage on Friday 20th January 2023! Tickets are now available!