Keller Auditorium | Portland, Oregon
Pop songstress and iconic actress Sabrina Carpenter is taking her Emails I Can't Send Tour across North America this spring! The highly-coveted outing covers over 30 major cities, which includes a stop at the Keller Auditorium in Portland, Oregon! On Monday, 10th April 2023, the sensational singer-songwriter will deliver her smashing hits, fan favorites, as well as new songs from her latest effort. The new album, released last year, made waves on the charts and went viral with singles like "Skinny Dipping" and "Fast Times." If you're keen on seeing Sabrina Carpenter light up the Keller Auditorium, then hurry and score tickets now!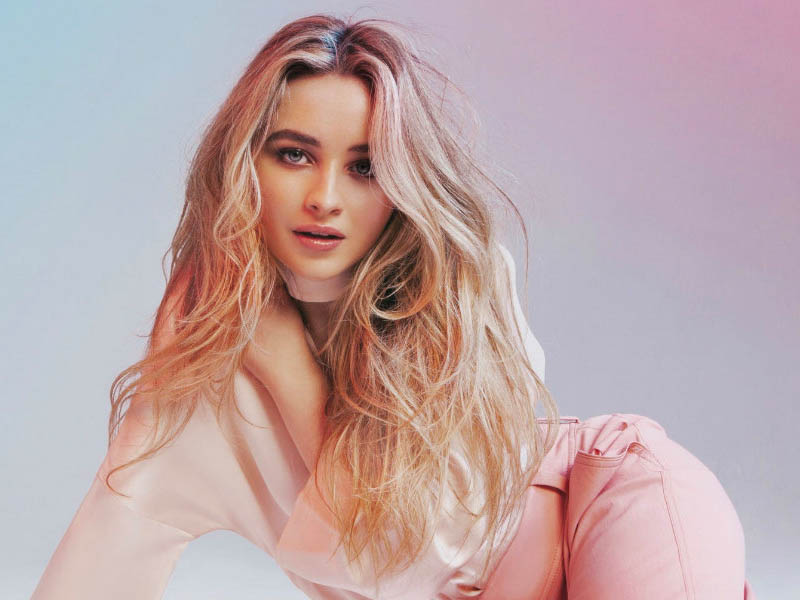 Sabrina Carpenter may be a well-known face on TV and in film. With projects like Girl Meets World, The Goodwin Games, and Tall Girl, fans can see that the actress is on track to having a stellar acting career. As if her acting chops and good looks are not enough, Carpenter also happens to have a phenomenal music career.
In 2014, she dropped her debut single, "Can't Blame a Girl for Trying," and the rest was history. Her distinct voice has made her stand out among emerging female pop stars. This was made evident with very well-crafted and infectious songs, most of which is also co-written by Carpenter. Couple that with her knack for expressing her emotions through singing and natural stage presence; she is a force to be reckoned with.
Her debut album, Eyes Wide Open, spawned several hit singles, including the wildly addictive "We'll Be the Stars." Meanwhile, the album's title track performed impressively on the Billboard Digital Albums chart. In 2016, Carpenter dropped her sophomore effort, Evolution. This was her first record to chart internationally. The dance-pop record featured "On Purpose" and "Thumbs," charted in nine countries, including the U.S. and the U.K.
Catch Carpenter this 2023 by scoring tickets to her show at the Keller Auditorium. Tickets are now available!