Keller Auditorium | Portland, Oregon
"Somebody gonna get hurt real bad" – only if you miss out on the season's most incredible stand-up comedy tour! Sensational comedian Russell Peters is extending his highly-acclaimed Act Your Age Tour this summer and is performing on several more dates in North America! On Saturday, 24th June 2023, Russell Peters is set to light up the Keller Auditorium in Portland, Oregon! The show will feature Peters' all-new material that's guaranteed to keep you laughing all night! Peters' observational comedy style has been known to deliver ridiculous impressions, racial stereotypes, and hilarious anecdotes! If you're keen on attending this highly-anticipated event, then hurry and score your tickets now!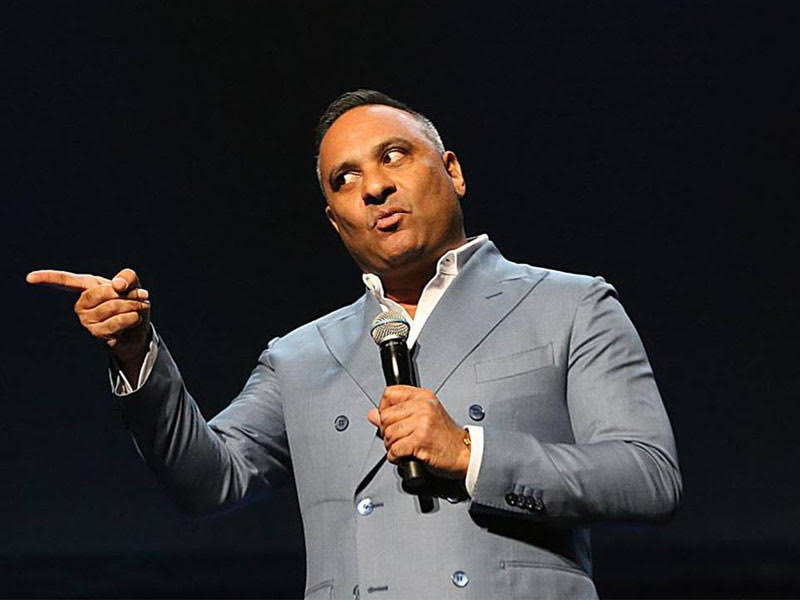 International Emmy Award-winning comedian Russell Peters spares no one during his stand-up comedy shows. The Canadian-Indian performer had always made people laugh with his racially-charged material. For some reason, he has a knack for creating positive reactions from his stereotyping bits. Maybe it's because he's even more ruthless in making fun of his own culture and heritage.
Peters began his career as a prolific comedian circling the comedy circuit in Toronto. He performed in any club he could after receiving advice from veteran comedian George Carlin. True enough, Peters was soon performing on major stages across North America. Fifteen years into his career, he became the host of Carlin's last few runs of shows before passing away.
During the 2000s, Peters earned numerous accolades, including two Canadian Comedy Awards and a Juno Award. Over the next decade, he won several more prestigious awards, such as the Peabody Award and an International Emmy Award. During this time, he was also recorded to be one of the top-earning stand-up comedians in the world, earning over 20 million dollars in ticket sales.
If you consider yourself a stand-up comedy fan, you should hurry and score tickets now to Russell Peters' show at the Keller Auditorium! Tickets are now up for grabs!