Keller Auditorium | Portland, Oregon
For a limited number of performances in 2023, The Oregon Ballet Theatre will be performing one of the most iconic pieces in ballet, La Sylphide. Grab hold of your opportunity to experience the live, breath-taking account of La Sylphide and book your tickets for the 19th of February at the Keller Auditorium. It is a truly spell-binding story of love and loss, reality and fantasy, with stunning performances from gifted ballet dancers. So, book your tickets for your journey into the world of La Sylphide with the Oregon Ballet Theatre on 02/19/2023 at the Keller Auditorium before your chance is gone.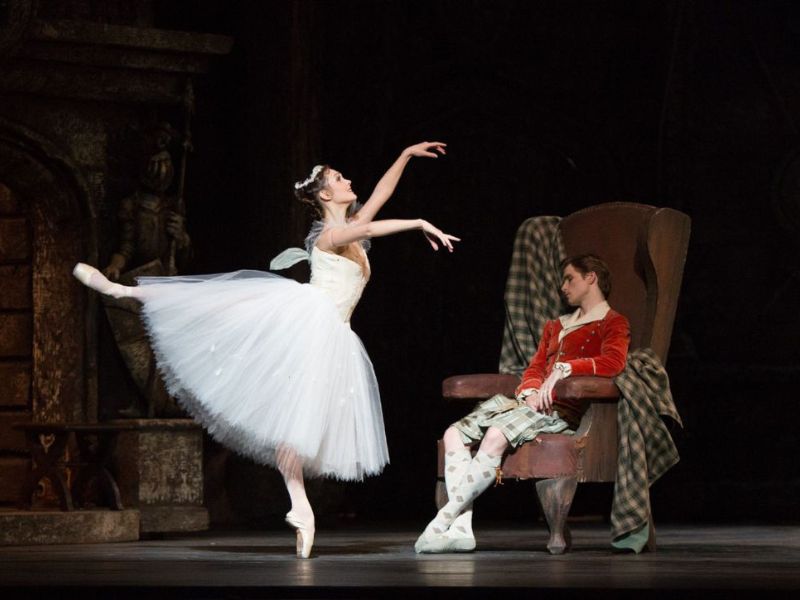 The Oregon Ballet Theatre is delighted to be performing one of the most iconic masterpieces from the Romantic Ballet Era, La Sylphide. This piece is a tribute to August Bournonville and his work, paying homage to his idiom differences that promote dancers to perform with natural grace and harmony between their bodies and the music. La Sylphide is the perfect piece for this, the telling of a riven minded (restless soul) Scotsman named James who longs for a different world, dreaming of unearthly sylphs on his wedding morning, despite his affections for his betrothed. A sylph, the unattainable symbol of his desires, lures him into a forest, a game of chase giving way to a bitter catch and death… as a sylph cannot live and love as a human. The piece beautifully portrays the clash of the real and unreal. This performance is extra special as this programme is also a farewell to Principle Dancer Xuan Cheng, who has been spell-binding audiences with her haunting artistry since 2011. The enchanting score of La Sylphide will also be bought to life by the OBT Orchestra, making this a truly memorable, special programme. Don't miss out and book your tickets for Bournonville's iconic La Sylphide with the Oregon Ballet Theatre.