Keller Auditorium | Portland, Oregon
This spring, Portland, Oregon, welcomes rock legend John Mellencamp as he stops by the city for his 76-date trek titled Live and In Person Tour! The much-anticipated show featuring one of the greatest solo rockers ever lived at the Keller Auditorium on Saturday, 11th March 2023! Fans may expect Mellencamp to perform his timeless hits, such as Jack & Dianne," "Hurts So Good," "Pink Houses," and many more! If you love '80s rock, you'll love Mellencamp's unique brand of Heartland rock and roll! So hurry and grab your tickets to see him perform live at the Keller Auditorium!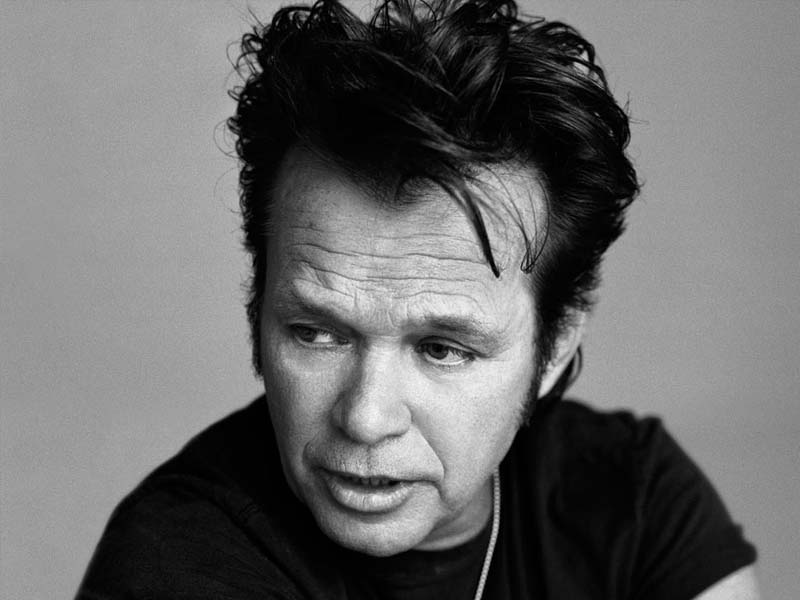 John Mellencamp's rock hits and ballads conquered the airways during the '80s. His iconic rock singles are the epitome of heartland rock, which contains influences from folk, pop, and country music. This 2023, the 70-year-old rocker is set to conquer the nation with his massive tour, Live and In Person. The outing will cover several major cities, including Portland.
Mellencamp released his debut album Chestnut Street Incident in 1976. He later made his first breakthrough with his sophomore album, A Biography, which rose to the top 20 in the Canadian and Australian charts. In 1979, Mellencamp released his third album, John Cougar, becoming the first to enter the mainstream U.S. charts. The record later earned a gold certification in the U.S. after selling more than 500 copies.
Mellencamp's music rose to prominence during the '80s. In 1982, his fifth album American Fool topped the U.S. chart and later earned five-time platinum certification. The album spawned two of Mellencamp's biggest hits, "Hurts So Good" and "Jack & Dianne." Three years later, Mellencamp released three top ten singles, "R.O.C.K. In the U.S.A.," "Lonely 'Ol Night," and "Small Town." These tracks were all featured in Mellencamp's eighth album, Scarecrow, which peaked at number 2 on the U.S, Canadian, and Australian charts.
John Mellencamp has released a total of 24 studio albums and sold over 60 million copies worldwide. He has won a Grammy Award and earned thirteen nominations. In 2008, he was inducted into the Rock and Roll Hall of Fame by Billy Joel.
Tickets to see John Mellencamp at the Keller Auditorium are now available!