Keller Auditorium | Portland, Oregon
Comedian Jim Jefferies is booming onto stages live across the world for his latest tour, the 'Moist Tour', where he will be tackling different topics in life, from aquatic life to words, politics and social issues. Mixing it with his thought-provoking, dry, relatable and funny rant-y style, Jefferies will be giving belly laughs to audiences as well as rousing questions. Make sure you are a part of Jefferies' 'Moist Tour' and be at the Keller Auditorium this September! The date to save in your diaries is Saturday the 24th, so book your tickets now and don't miss out.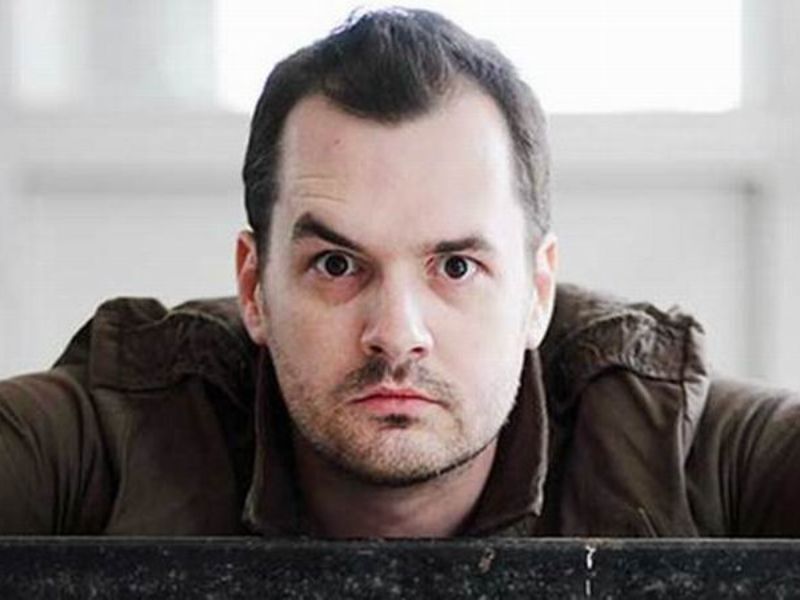 Jim Jefferies has been entertaining audiences across the world for years, but has really boomed onto the comedy scene recently, cementing his reputation for being one of the most popular and respected comedians of his generation. He was honoured as 'Stand-Up Comedian of the Year' at the 'Just for Laughs Festival' during the summer of 2019. His last tour, done later in the same year and titled, 'Oblivion', was a huge success and with the release of his 9th stand-up special, 'Intolerant', a timely and hilarious special to hit Netflix, Jefferies is further proving that his comedy is relevant and applicable, and if not at least provocative and questioning, with laughs thrown in. Jefferies has been releasing weekly podcast shows every Tuesday titled, 'I Don't Know About That', where he discusses various topics without warning before the recording, resulting in ad hoc comedy and out-loud thoughts, alongside Kelly Blackheart, Forrest Shaw and Jack Hackett, with various guest experts. Jefferies' 'Moist Tour' is his latest live, on stage comedic offering, so make sure you are a part of it and secure your seats for a show that promises to be shocking, cringing, hilarious, 'Sydney' cool and all Jim Jefferies.