Keller Auditorium | Portland, Oregon
Platinum-selling artist Dermot Kennedy just announced a long-awaited U.S. outing! The Irish singer-songwriter is set to travel across North America this spring for The Sonder Tour, consisting of 28 shows in major cities, including Portland, Oregon! On Wednesday, 10th May 2023, Dermot Kennedy is set to light up the Keller Auditorium with his incredible hits, "Power Over Me," "Outnumbered," "Giants," and "Better Days." Apart from these fan favorites, Kennedy will also deliver new tracks from his highly-anticipated sophomore album, Sonder! If you're a Dermot Kennedy fan, you better grab your tickets now to his show at the Keller Auditorium before they run out!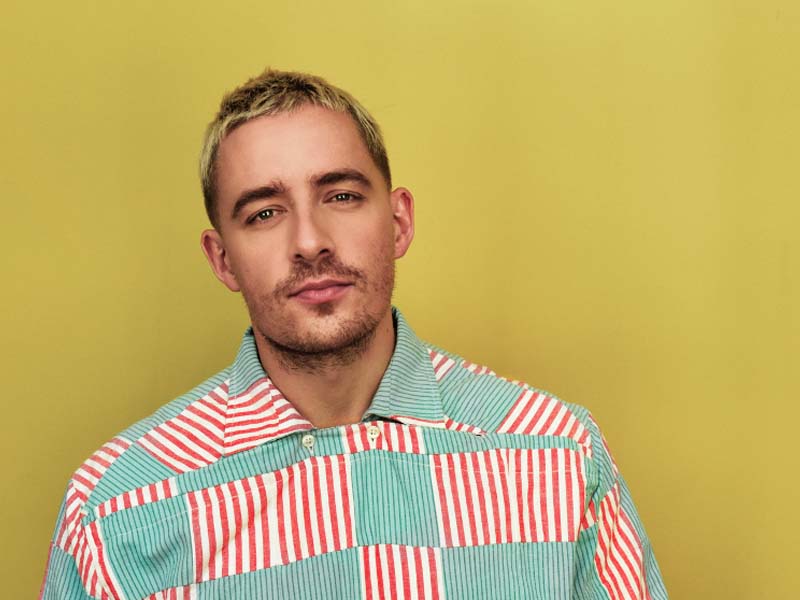 Dermot Kenney's new album Sonder, released on 4th November 2022, is a much-awaited effort that served as a new musical chapter for the Irish singer. During a statement, Kennedy expounded the meaning of Sonder as "the realization that each random passerby is living a life as vivid and complex as your own." The album features the beautiful piano number "Innocence and Sadness." Meanwhile, the lead single "Something to Someone" already took the number 2 spot on the Irish chart. The song also reached more than 20 million streams on Spotify. The highly-regarded track "Kiss Me" also performed well in Ireland, grabbing the number 4 spot on the mainstream chart.
Sonder comes after Kennedy's debut album, Without Fear, which topped the Irish chart and peaked at number 18 on the Billboard 200. The album also performed exceptionally well in 14 other countries, topping the U.K. and Scottish charts. The album spawned hits "Lost" and "Outnumbered," which took the number 2 spot on the Irish chart and number 5 on Billboard Adult Alternative Airplay.
Dermot Kennedy has garnered over four billion listens across various streaming platforms and has released the best-selling album in his home country. In 2020, he was nominated for "Best International Male" at the Brit Awards.
Tickets to the Sonder Tour at the Keller Auditorium are now available! This 2023 outing is Kennedy's first North American tour and will be the first time for the U.S. audience to see him perform live! So quickly score your passes now to this much-awaited event before it's too late!