Keller Auditorium | Portland, Oregon

It's a beautiful day to see a lively kid's show! If you love Daniel Tiger's Neighborhood, this is your chance to see it live on stage. Daniel Tiger's Neighborhood Live is coming to Keller Auditorium on Sunday, 13th March 2022! Prepare for a wonderful, family-friendly theatrical show as Daniel Tiger and his family light up the stage! The audience will get to see Daniel, Dad Tiger, Mom Tiger, Baby Margaret, and the rest of the gang on this Emmy-award-winning TV series. Get your tickets now and sing along to your favorite songs, including "Won't You Be My Neighbor?," "Grown Ups Come Back," and "Goodnight Daniel."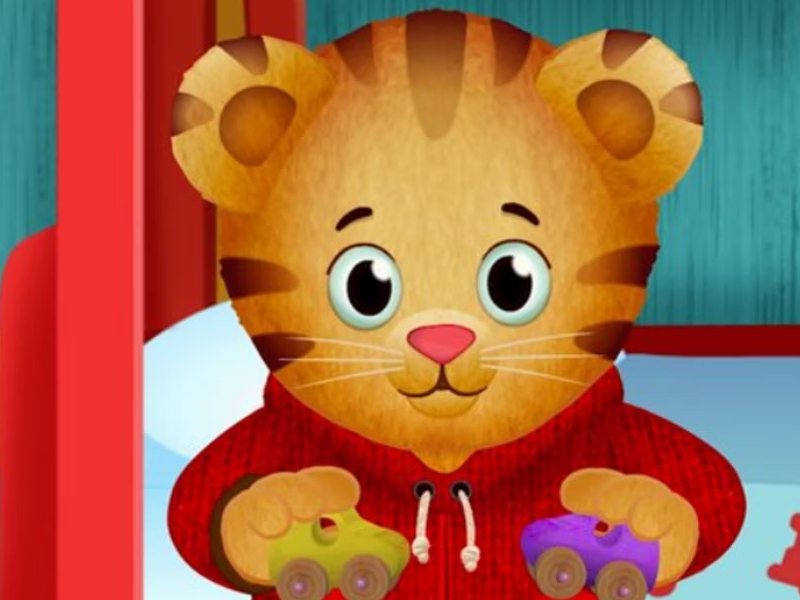 Daniel Tiger's Neighborhood is PBS Kids TV series. Set in the beautiful Neighborhood of Make-Believe, the show's premise revolves around Daniel Tiger learning life lessons from Dad Tiger and Mom Tiger. The show teaches kids how to manage emotions, develop good manners, and deal with significant life events like the arrival of his little sister, Baby Margaret. Daniel's grandad Grandpere occasionally makes an appearance in some episodes.
The show also features Daniel's friends and teachers in his preschool. His best friends Katerina Kittycat, Miss Elaina, Prince Wednesday, and O the Owl help Daniel learn how to act and maintain friendships. The show also has a musical motif that helps kids remember and understand lessons better. Some of the more popular songs are "Grown Ups Come Back," "When You Feel so Mad that You Want to Roar," and "Saying I'm Sorry is the First Step."
The show has won awards, including Parent's Choice Award in 2013 and 2014 and Daytime Emmy Award for Outstanding Pre-School Children's Animated Program in 2019.
Don't let your kids miss out on this exciting, whimsical event! Come and visit the Neighborhood of Make-Believe and experience Daniel Tiger's Neighborhood Live at the Keller Auditorium on Sunday 13th March 2022.