Keller Auditorium | Portland, Oregon
EVENT POSTPONED (date TBA). Hold on to your tickets! They will be valid for the new date once announced.
Join two of the biggest vocal power-house Latin stars on Friday the 2nd of September 2022 at the Keller Auditorium for an evening full of dynamic stage presence, epic singing and poppy, jazzy beats that will lift your soul. Divas, and mother-daughter duo, Amanda Miguel and Ana Victoria, will be treating audiences to the best of their repertoires as well as the greatest hits of the beloved Diego Verdaguer. Tickets for this concert, that promises to be a stunning show of music, passion and heart, are on sale now, so secure yours by simply following the link. You will not regret being there.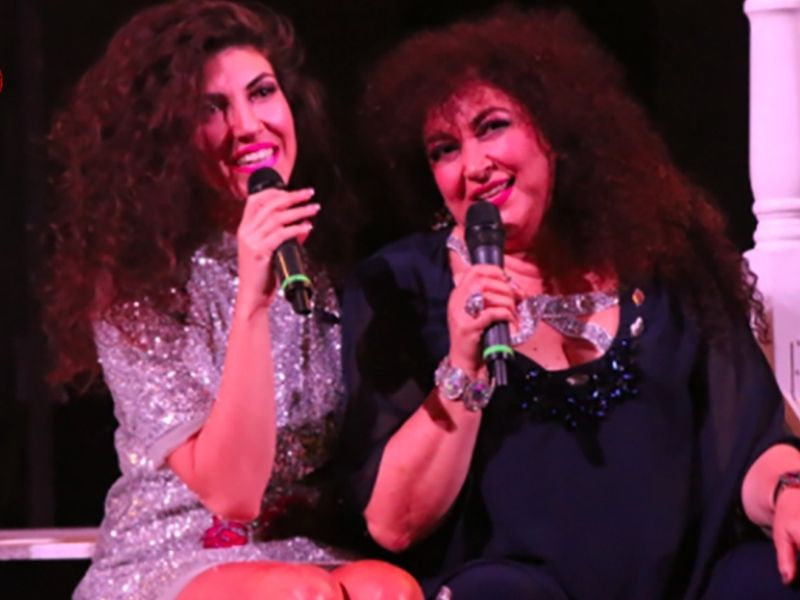 Join Latin vocalists and prima donnas Amanda Miguel and Ana Victoria for an evening of music and powerful, astounding singing. They are returning to the stage with their 'Siempre Te Amare' 2022 tour, gifting audiences with their amazing tracks, as well as performing some of Diego Verdaguer's best songs. Miguel and Victoria are two women who have met every shade of colour there is to life, experiencing grief, happiness, heartbreak, laughter, misery and joy, and are able to inject all of their vocals with the authentic feelings of their experiences, adding a depth to their performances that touch the hearts of audiences. Both worked and performed with the legendary Diego Verdaguer, who, more importantly, was husband and father to them, but have also become stars in their own right. Miguel recorded and released her solo debut single,'Papá, Cuando Regreses', in 1979 and later released her first full-length album 'El Sonido Volume 1' which was a commercial blockbuster. Miguel has cemented her reputation as one of Latin America's most impressive pop artists, singing songs that continuously touch people. Victoria started performing backing vocals for her parents at 13, music and passion already in her blood, and since then has released 3 albums, toured the world and been nominated for a Latin Grammy Award. Their 'Siempre Te Amare' tour will be an amazing music experience, so make sure you don't miss out!