Keller Auditorium | Portland, Oregon
"Ain't Too Proud: The Life and Times of The Temptations" was nominated for 12 Tony Awards and is the winner of the 2019 Tony Award for Best Choreography. It is a jukebox musical that tells the never-before-tol story behind Billboard Magazine's greatest R&B group of all time – The Temptations. Take this musical journey that started on the streets of Detroit to the golden gates of the Rock & Roll Hall of Fame. All of its absorbing plots are told within the backdrop of The Temptations' best-loved classics like "My Girl," "Just My Imagination," "Get Ready," "Papa Was a Rolling Stone" and so many more. Get ready and book your tickets now!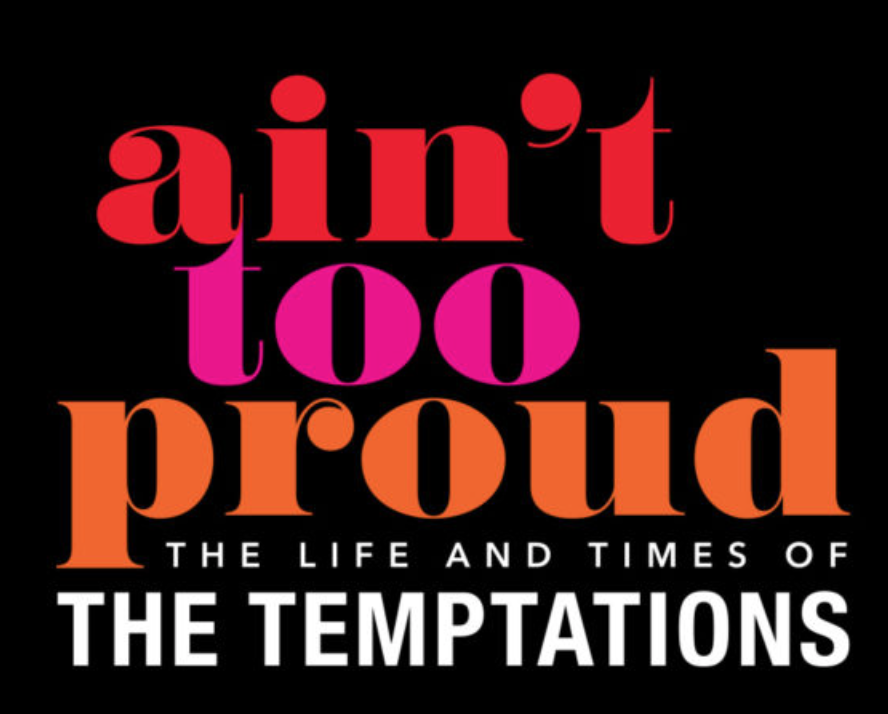 Bottom Line: "Ain't Too Proud: The Life and Times of The Temptations" is a seamless, slick, and exuberantly entertaining new musical that reinvigorates the "jukebox" genre with an energetic, fast-paced, and engrossing portrait-like study of The Temptations. This show looks good, sounds great, and feels incredible, and is easily one of the best catalogue musicals ever to grace the fan favorite Keller Auditorium in Portland. If you are a true Ain't Too Proud fan, then you absolutely HAVE TO come and watch this fantastic performance that is being hotly anticipated all over the country.