Keller Auditorium Seating Chart
As you enter The Keller Auditorium you will be mesmerized by just how spacious the building is, stretched across blocks in the exterior, the interior has taken a more modern approach, but it's historical feel still surrounds its walls. Making it a perfect place to see the best in Orchestral performances and Broadway entertainment as they both travel through the eras.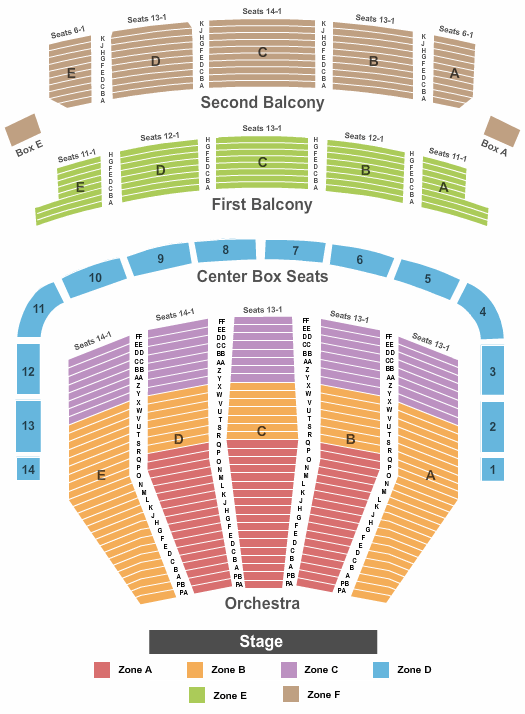 With 2,992 seats to choose from, there's plenty of options and it's classic layout means that from every angle, you will be able to see and hear the live shows without disruption! When you select your tickets for the latest events, you will have the option to make your preference online, so on the day you can just turn up and enjoy!
As the popular musicals take to the stage, you as the guests can feel like you are in the famous Broadway life, all from the comfort of your home town! It's all right here – head over to the Keller Auditorium events page to make a booking!