Keller Auditorium | Portland, Oregon
Witness an "entertainment of the highest order" from one of the world's most outstanding dance ensembles: Shen Yun Performing Arts. Be blown away by Shen Yun's innovative use of cutting-edge technology, gorgeous costumes, and a world-class orchestra that will leave you awe-struck this January 19, 2023, at the Keller Auditorium in Portland, Oregon. Gather your loved ones and immerse yourself in Chinese culture, which exemplifies the elegance, wisdom, and qualities that have defined Chinese society for the past five millennia. Getting your tickets early is essential if you want to see a world-class performance by a world-class ensemble. Follow the links on this page to purchase tickets for Shen Yun's second night at Portland's world-famous venue. Get yours now and prepare to witness an unparalleled classic Chinese performance!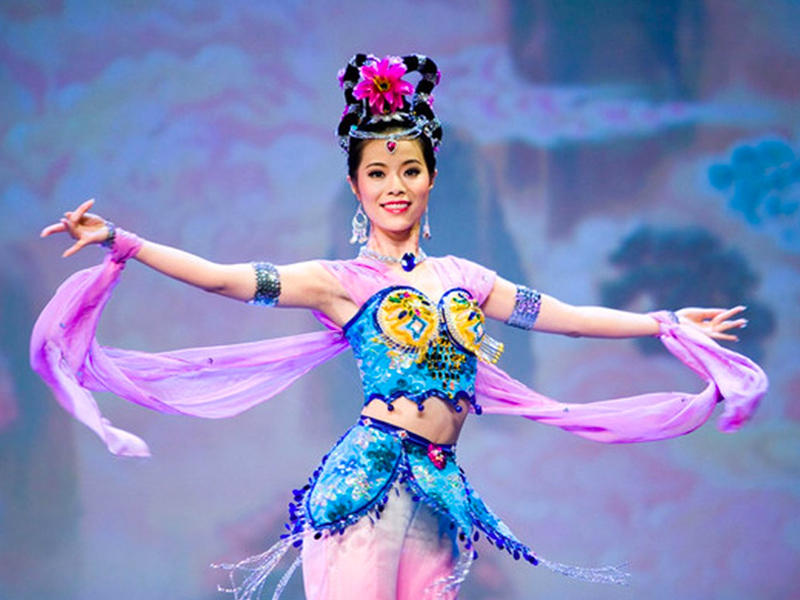 The Shen Yun Performing Arts is a company based in the US that brings the grace and prowess of the ancient Chinese performing arts to the world. Since its formation in 2006, it has become the leading classical Chinese dance company.
Under the Falun Gong new religious movement, the company started its first tour in 2007 with an ensemble of 90 performers. It grew fast; by 2009, it already had its own orchestra. The performing arts also broadened its reach with its seven companies touring simultaneously. By 2010, over a million people have already witnessed the performances.
There are approximately 40 male and female dancers in every touring company. The dances follow historical and legendary stories of China, such as "Mulan," "Journey to the West," and "Outlaws of the Marsh." Also, the companies perform the stories of the practitioners of Falun Gong. The three core elements of classical Chinese Dance are employed in the performances. These are "bearing (emotion, cultural and ethnic flavor), form (expressive movements and postures), and technical skill (physical techniques of jumping, flipping, and leaping)."
Pipa, suona, dizi, guzheng, and many Chinese percussions accompany the dance. At the same time, the melodies are led by the orchestra. There are also solo performances that showcase Chinese instruments.
The costumes and design depend on the story being portrayed. Some costumes are intended to mimic ethnic dresses. In contrast, others reflect ancient Chinese court dancers, soldiers, or famous characters from classic tales.
In its tour next year, one of the Shen Yun Performing Arts performances will be at the Keller Auditorium on Thursday, January 19, 2023. Don't miss the chance to witness this spectacular event. Get your tickets now.