Keller Auditorium | Portland, OR
A ballet masterpiece will haunt you in the most captivating way this February 18 at the Keller Auditorium as the esteemed Oregon Theatre Ballet brings to life August Bournonville's "La Sylphide." The beguiling blend of dance and compelling storytelling will surely ignite your love for the arts in this masterpiece that explores the themes of love, sorrow, and betrayal. Don't miss the opening night of one of the jewels of the Romantic Ballet Era, and be mesmerized by the skill and artistry of the amazing ballet company. Get your tickets and reserve the best seats in the venue for the best viewing experience. Hit the "Get Tickets" link for a safe and quick transaction.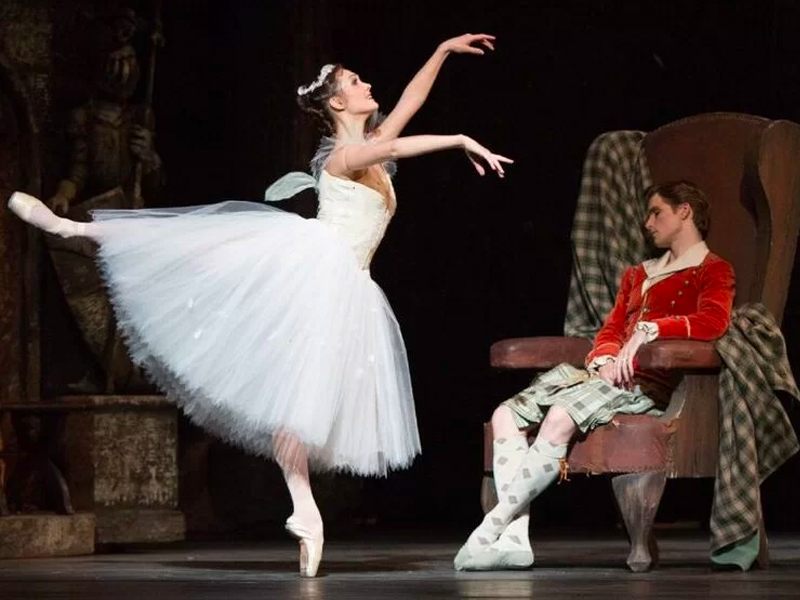 Among the most magnificent ballet classics, La Sylphide is among those that mesmerize and puts the audience in a trance with its snappy, whiplash, and elegant ballet performance. The Oregon Ballet Theatre will bring you magnificent poise and grace as they perform this ethereal ballet production. A perfect fit for their commitment to showcasing the expressiveness of ballet.
The Oregon Ballet Theatre, in its annual season of five programs, has always entertained people. Since its founding in 1989, it has become an established ballet company sought after by people. With Kevin Irving as the current Artistic Director, the company continues to reach new heights. During his tenure, ballet performances of the highest quality were preserved.
On its 2022-2023 season, La Sylphide takes center stage. In La Sylphide, James, a young Scotsman, is about to marry Effie. On the morning of the wedding day, James snoozes in a chair by the fire when a Sylphide (an ethereal spirit of the air) wakes him up with a kiss. In front of him, she dances before disappearing up the chimney, an exquisite story with a beautiful ballet performance.
Do not miss the chance to see this masterpiece at the Keller Auditorium in Portland, Oregon, on Saturday, February 18, 2023. Mark your calendars and reserve tickets now!