Keller Auditorium | Portland, OR
Fans of one of today's most popular artists, Kali Uchis, are going absolutely wild over the release of her new album, "Red Moon in Venus," and the accompanying tour of the same name. Live, she hits all the high notes with such precision that you can't help but feel swept up in the magic. Do not miss the May 21st, 2023 performance by Kali Uchis at the Keller Auditorium; a concert by this artist is unlike any other and you have to be there. There's no denying that demand has outpaced supply, but tickets can still be purchased before they're gone forever if you act quickly right here and now.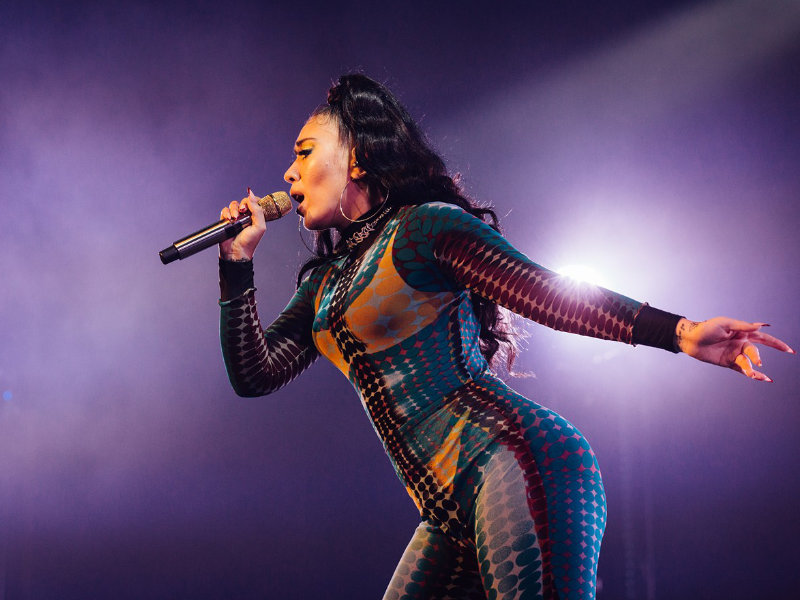 The music industry has been waiting for someone like Kali Uchis to emerge for decades. Kali Uchis, who was born in Colombia and raised in Virginia, rose to prominence with the release of "Por Vida" in 2015 and again with the release of her debut album, "Isolation," in 2018, both of which were featured on Best Of lists at Rolling Stone, Pitchfork, NPR, Vulture, and many other publications.
She always manages to bring something special to whichever song she creates, no matter the language. She has already won three Billboard Latin Awards, two Billboard Music Awards, and an American Music Award over the past year due to the acclaim she has received for her unique sound.
With a resume that includes Tyler, the Creator, Gorillaz, Jorja Smith, Diplo, Major Lazer, Snoop Dogg, Daniel Caesar, Bootsy Collins, Juanes, Vince Staples, and dozens more, it's no wonder she's in such high demand.
Fans know this show will be amazing because Uchis has just released a new album and has a stellar tour schedule set up. All you need to do to get ready for the best night of your life is click the "Get Tickets" button and follow the on-screen instructions. So don't wait; just do it now.